Back to

Tour Home
AUSTRIA 2008
Argyle's Official Site | Western Morning News | The Herald | GoS Photo Selection (separate window)
These pages are the result of countless hours of Trev's time, researching the facts,
collating memories and preserving media material.
Special thanks to PAFC, local media, authors and private contributors.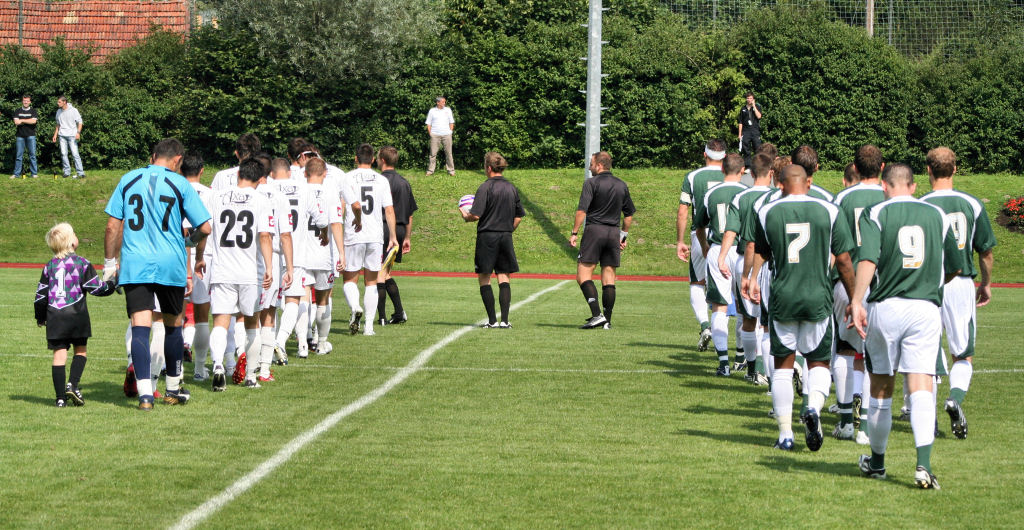 Unirea Alba Iulia and Argyle at Laufen
TOUR RESULTS

| | | | | |
| --- | --- | --- | --- | --- |
| Date | Opposition | Score | Scorers | Team |
| July 22nd | Greuther Fürth | 1-1 | McCrory | Larrieu, McNamee, White, Doumbe, Paterson, Kovacevic, Belson, Folly, Griffit, Fallon, Smith. Subs – Bolasie, Barnes, McCrory |
| July 25th | Unirea Alba Iulia | 2-0 | MacLean, Summerfield | Stack, McNamee, Seip, Timar, Sawyer, Clark, Duguid, Summerfield, MacLean, Mackie, Puncheon. Subs - Doumbe, McCrory, Easter |
Greens on Screen is run as a service to fellow supporters, in all good faith, without commercial or private gain. I have no wish to abuse copyright regulations and apologise unreservedly if this occurs. If you own any of the material used on this site, and object to its inclusion, please get in touch using the 'Contact Us' button at the top of each page. Search facility powered by JRank Search Engine. Hover facility courtesy of Milonic. UK time at page load: 26 October 2021, 15:53.