Back to

Austria 2004 Fans Page

Austria 2004

Tour Home
Austria 2004: Steve Riggs' Photos
Training 1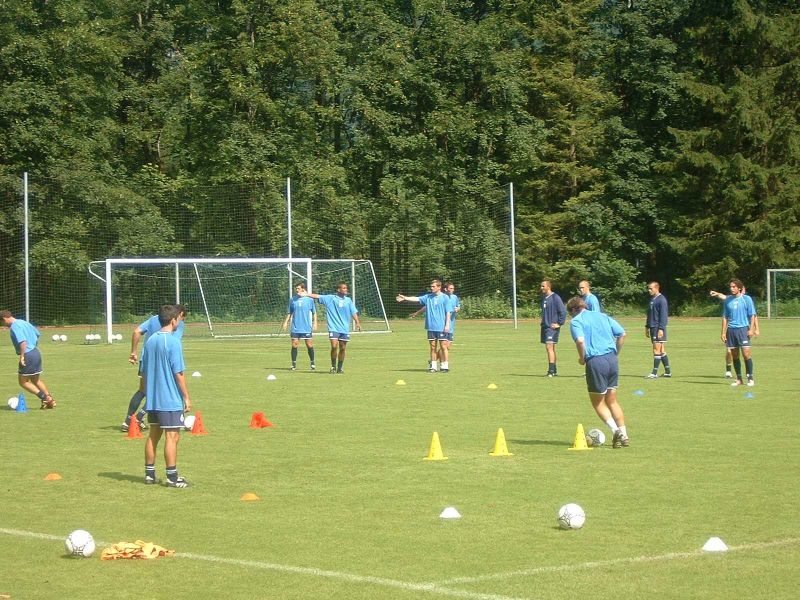 Trigger shows off his dribbling skills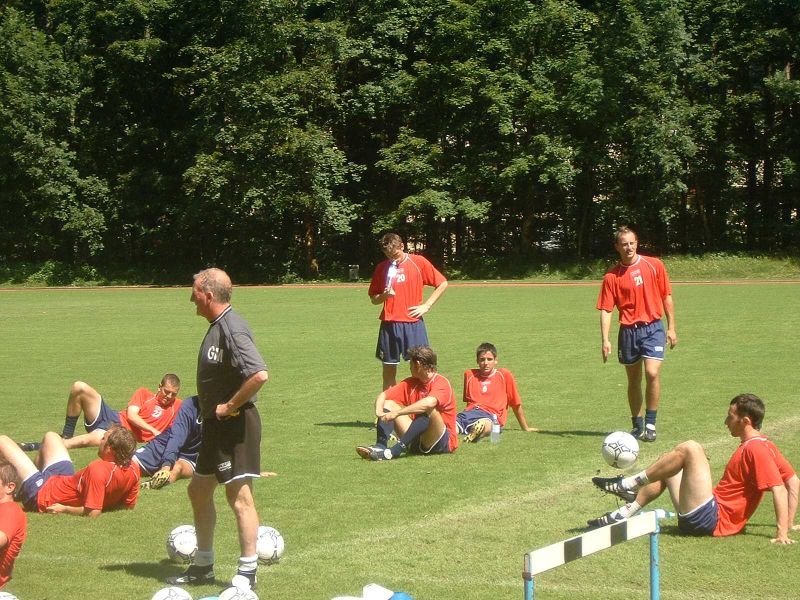 Gerry McCabe taking training whilst Tony Capaldi auditions for a mobile phone advert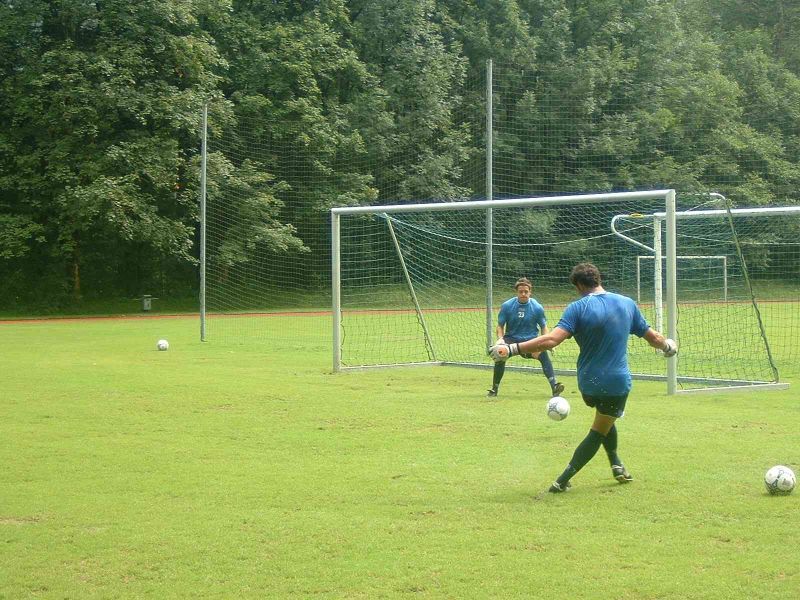 Romain and Luke train together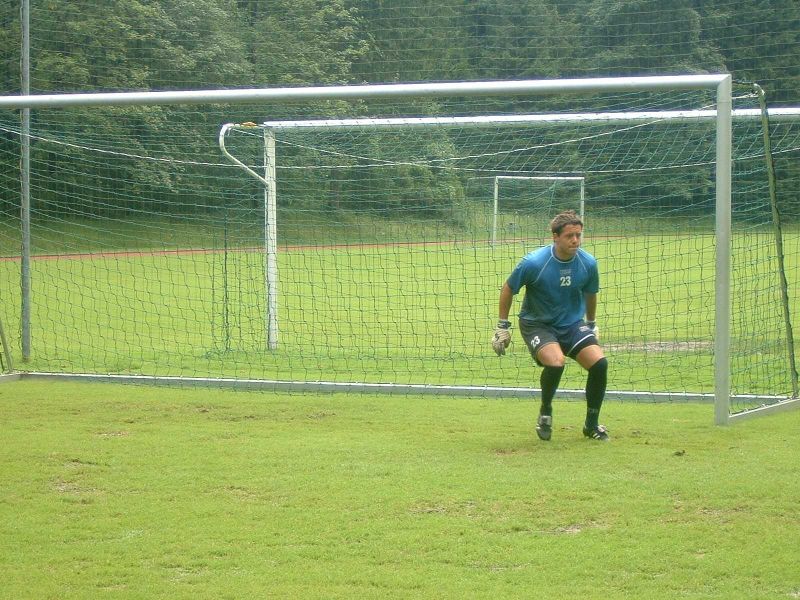 Luke working hard prior to his knee injury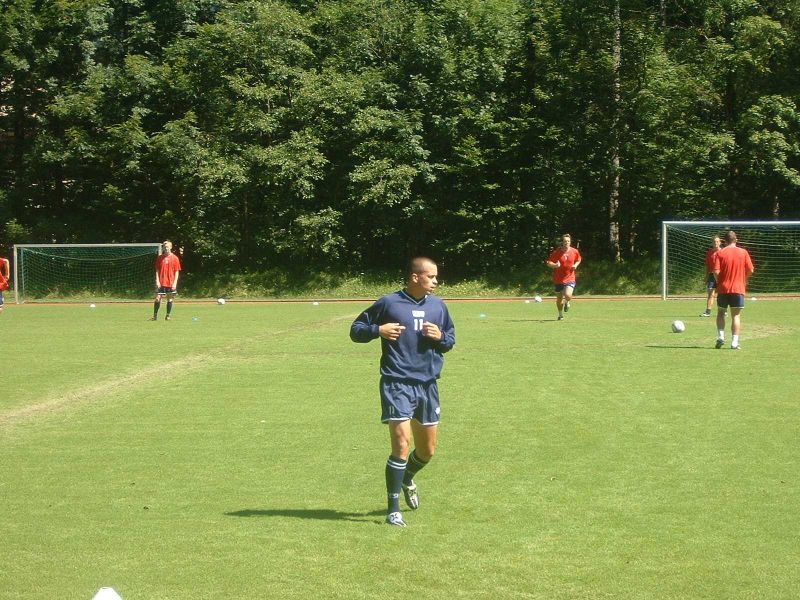 Steven Milne gets warmed up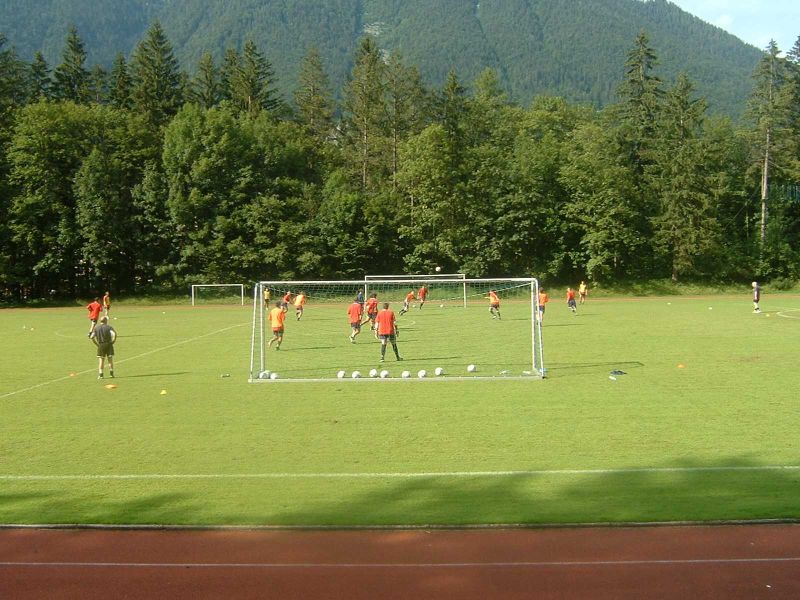 The picturesque setting of Argyle's training pitch............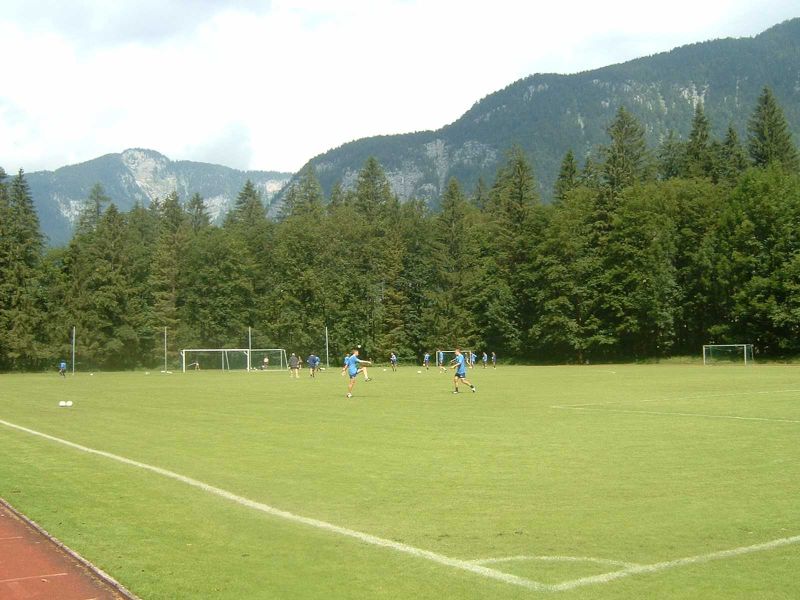 .......with stunning mountain views

Greens on Screen is run as a service to fellow supporters, in all good faith, without commercial or private gain. I have no wish to abuse copyright regulations and apologise unreservedly if this occurs. If you own any of the material used on this site, and object to its inclusion, please get in touch using the 'Contact Us' button at the top of each page. Search facility powered by JRank Search Engine. Hover facility courtesy of Milonic. UK time at page load: 18 June 2021, 16:34.