Back to

Austria 2004 Fans Page

Austria 2004

Tour Home
Austria 2004: Steve Riggs' Photos
Blau Weiss Linz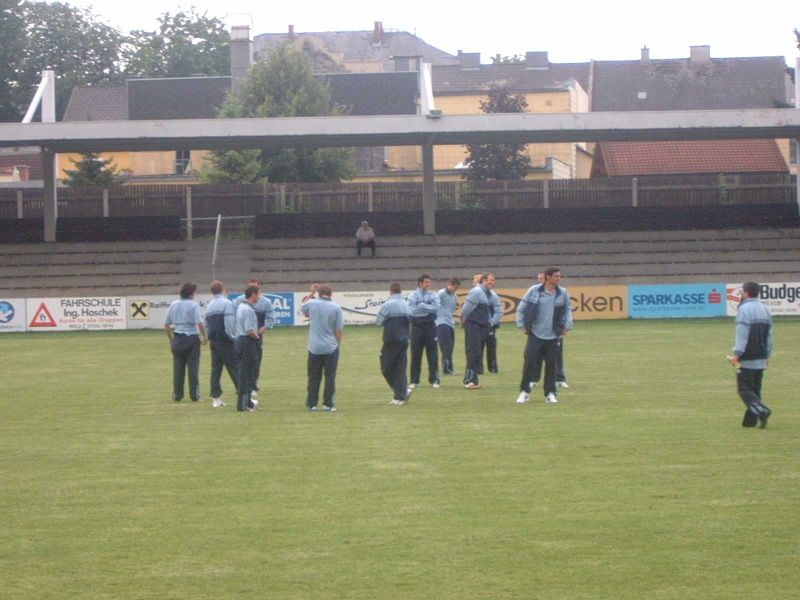 The players inspect the pitch on arrival.........

........and then it starts to rain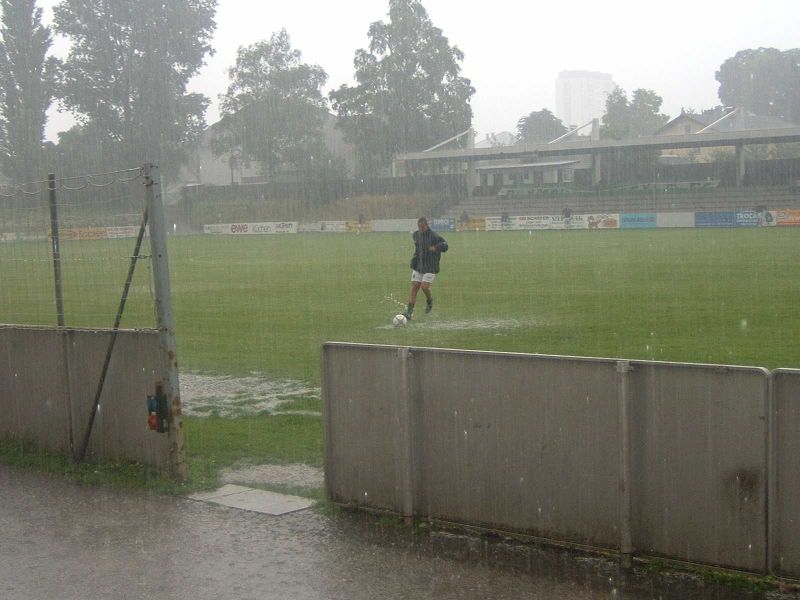 Hasney tests the conditions.....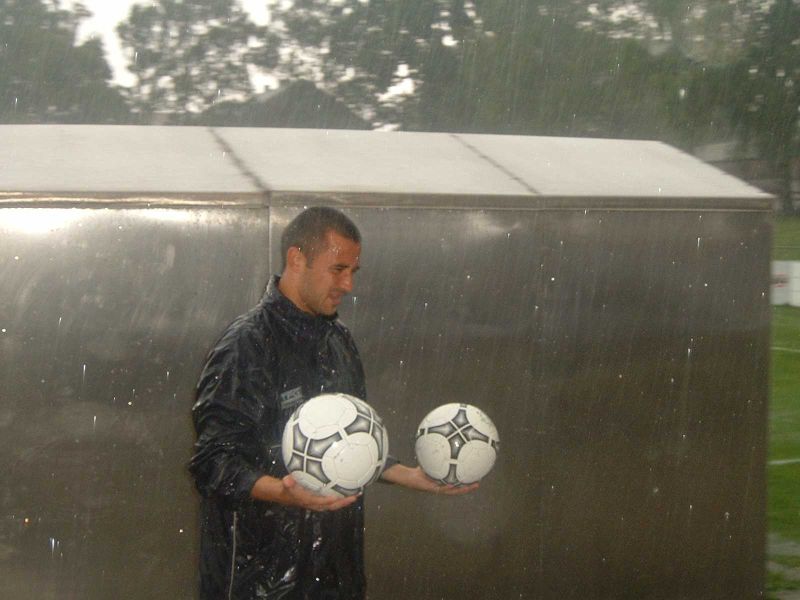 ......and doesn't seem very impressed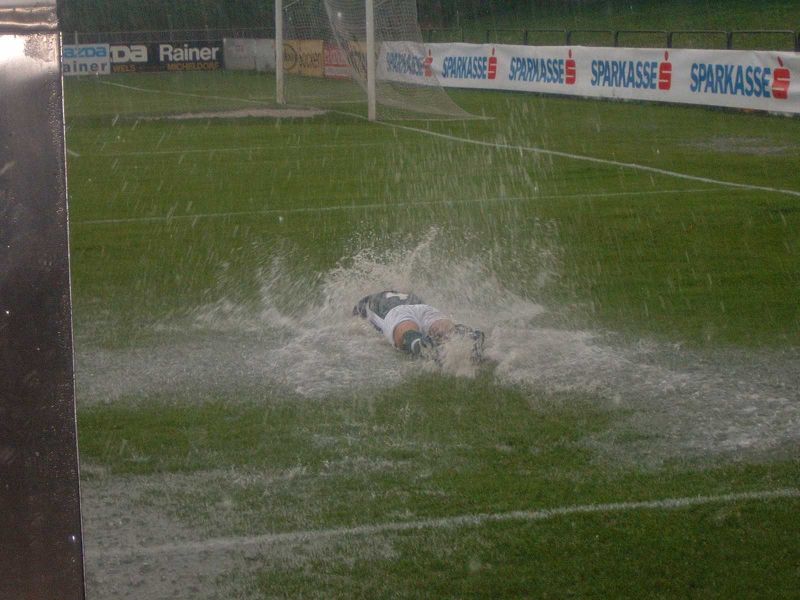 David Friio provides entertainment by diving face-first into a huge puddle......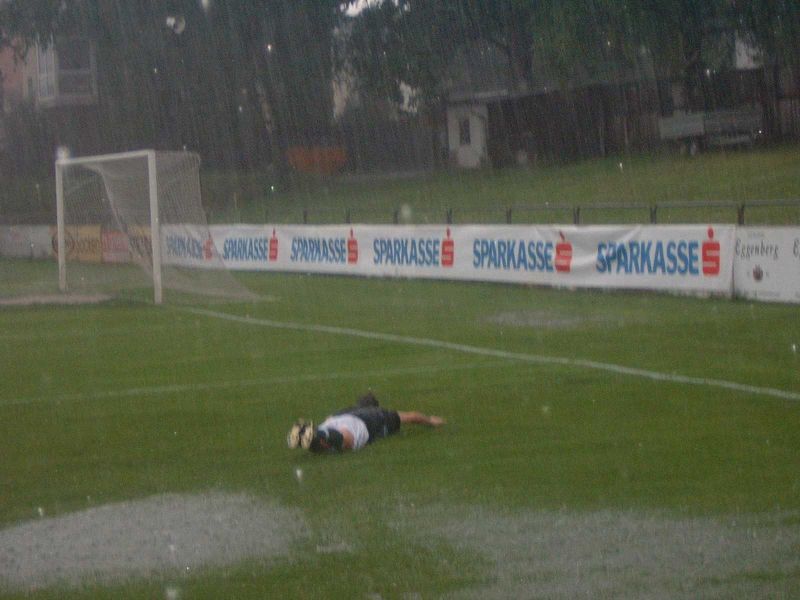 ....and is soon followed by David Norris........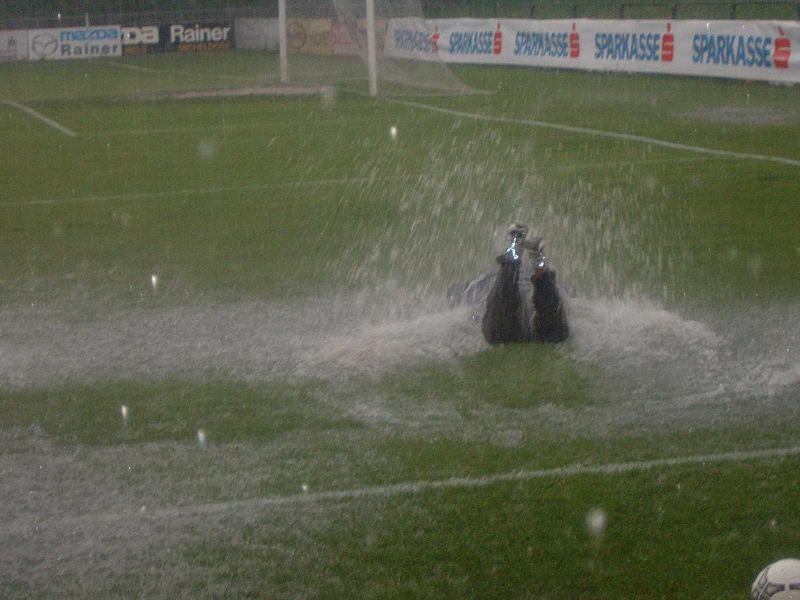 ......and director Phill Gill makes a big splash, choosing to jump in before he is thrown in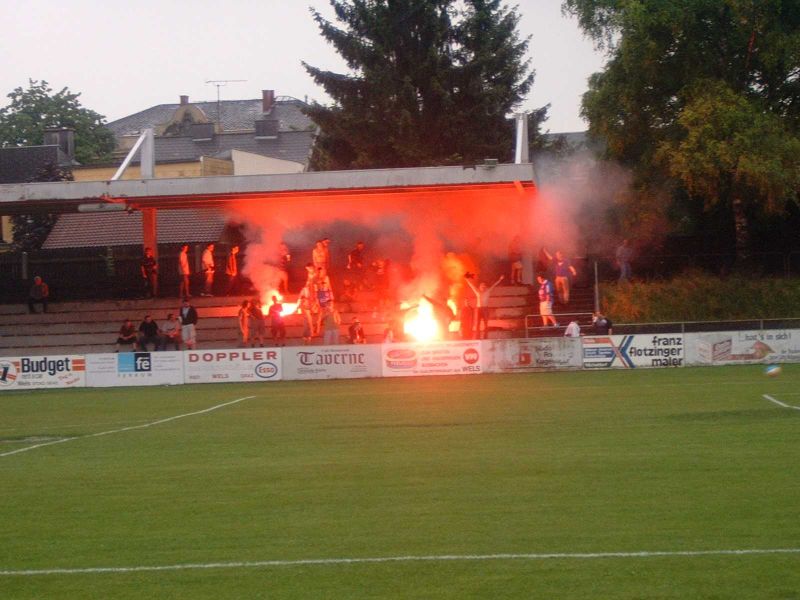 Linz fans provide a bit of atmosphere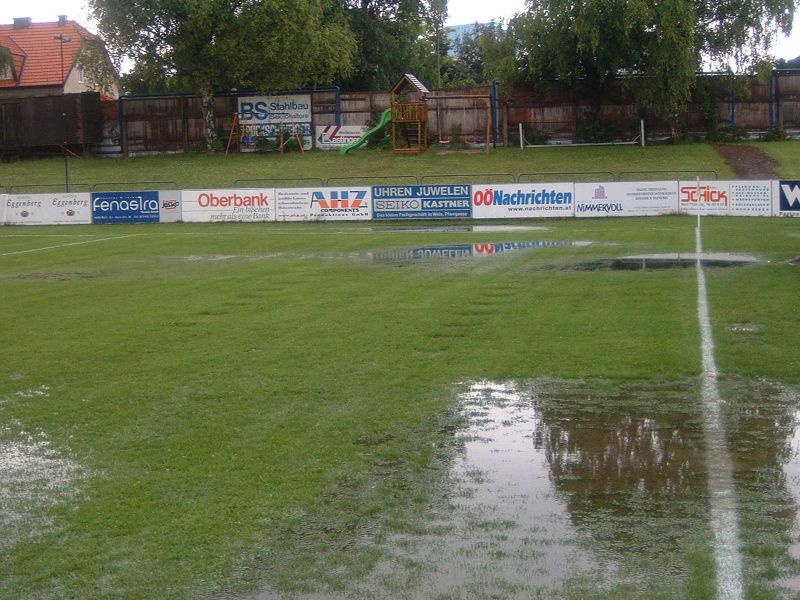 The un-playable pitch after the rain had stopped

Greens on Screen is run as a service to fellow supporters, in all good faith, without commercial or private gain. I have no wish to abuse copyright regulations and apologise unreservedly if this occurs. If you own any of the material used on this site, and object to its inclusion, please get in touch using the 'Contact Us' button at the top of each page. Search facility powered by JRank Search Engine. Hover facility courtesy of Milonic. UK time at page load: 18 June 2021, 15:55.