Back to

Austria 2004 Fans Page

Austria 2004

Tour Home
Austria 2004: Steve Riggs' Photos
Ceske Budejovice 2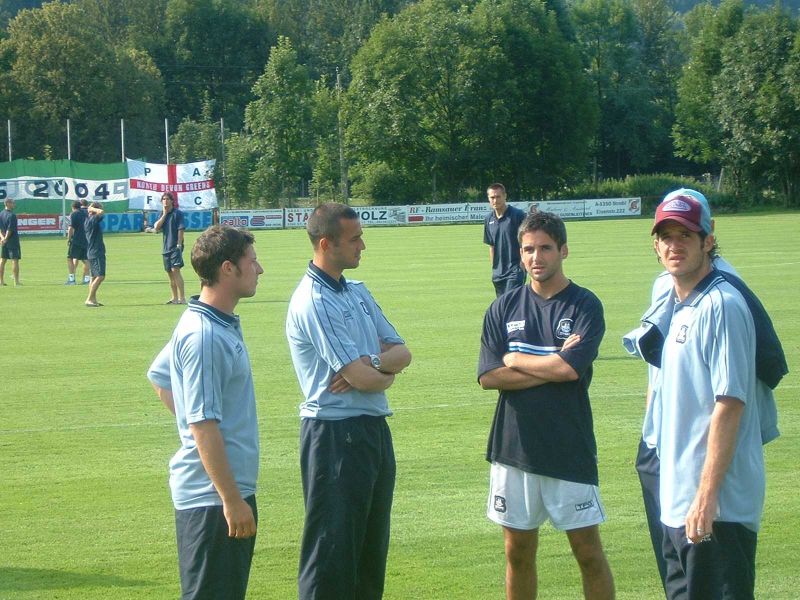 David Norris, Hasney Aljofree, Keith Lasley and Stevie Crawford before the game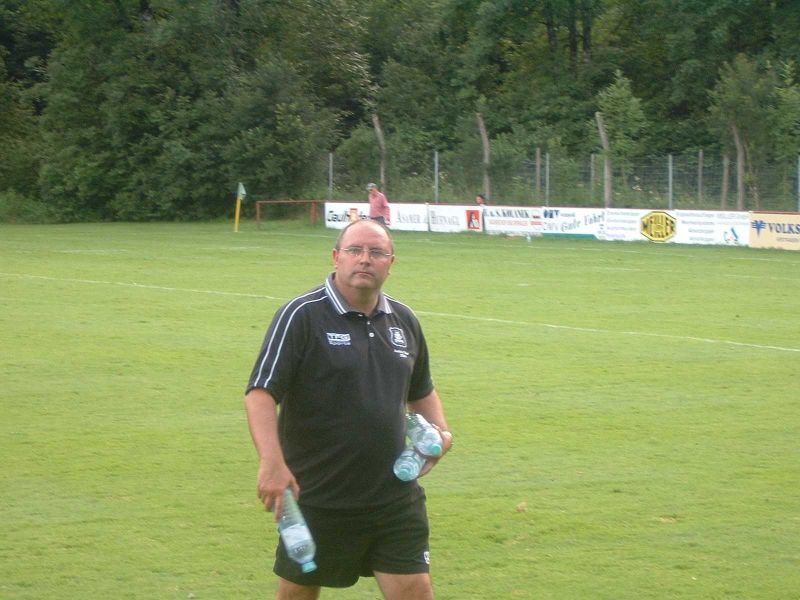 Bobby the water-boy!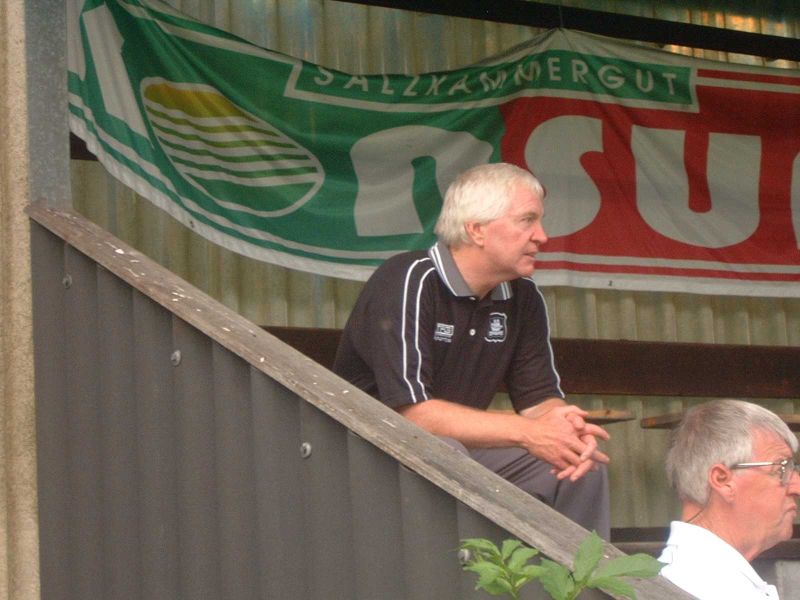 Sloop watches from the stand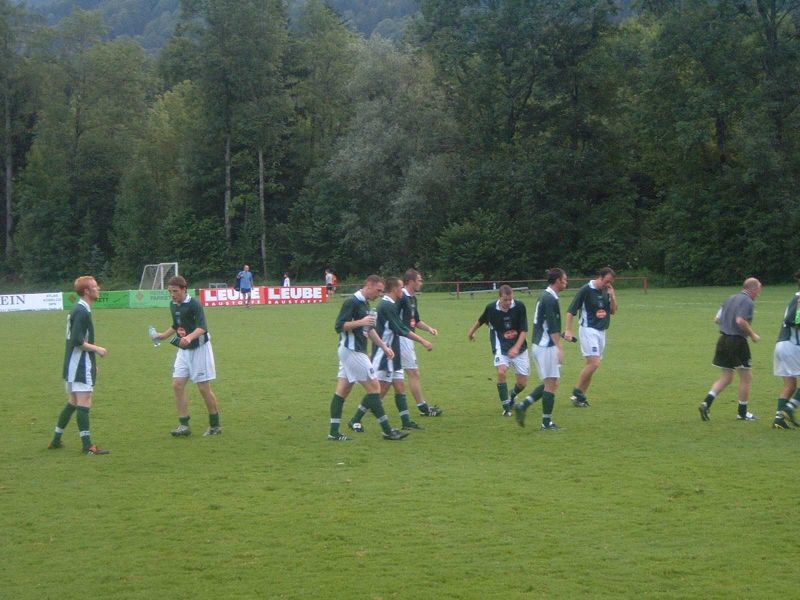 Warming down after the game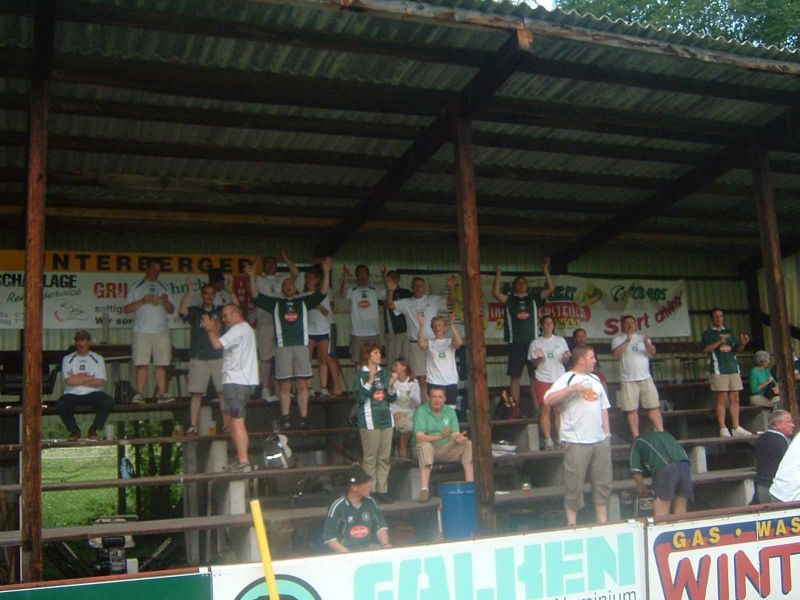 The Green Army in full flow at Bad Goisern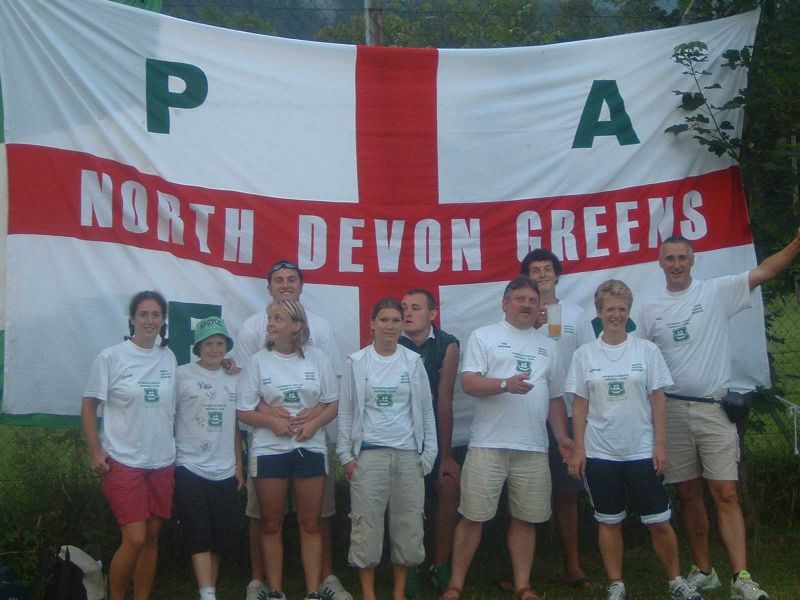 NDG's and their flag. (l-r) Back row: Sarge, Stu, Curley, Phil. Front row: Claire, Mat, Nicky, Annie, Skipper, Julia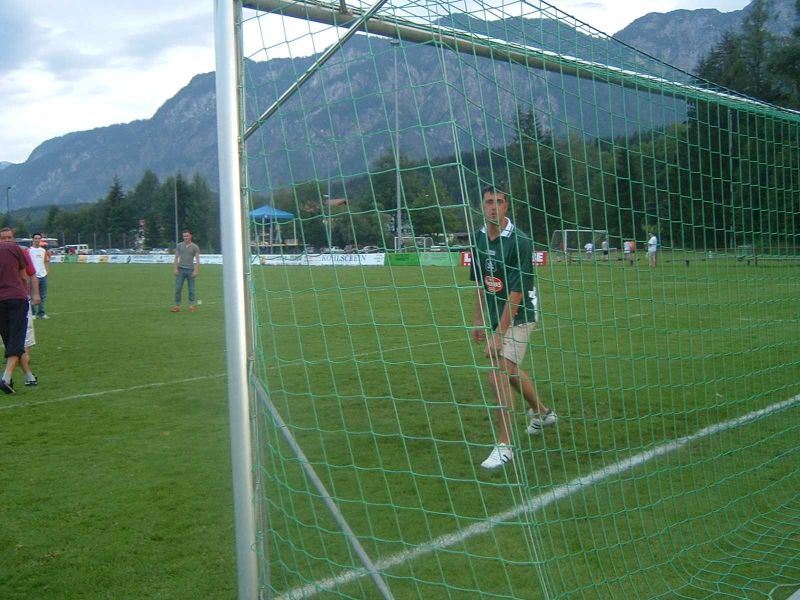 Steve Riggs does his best Romain Larrieu impression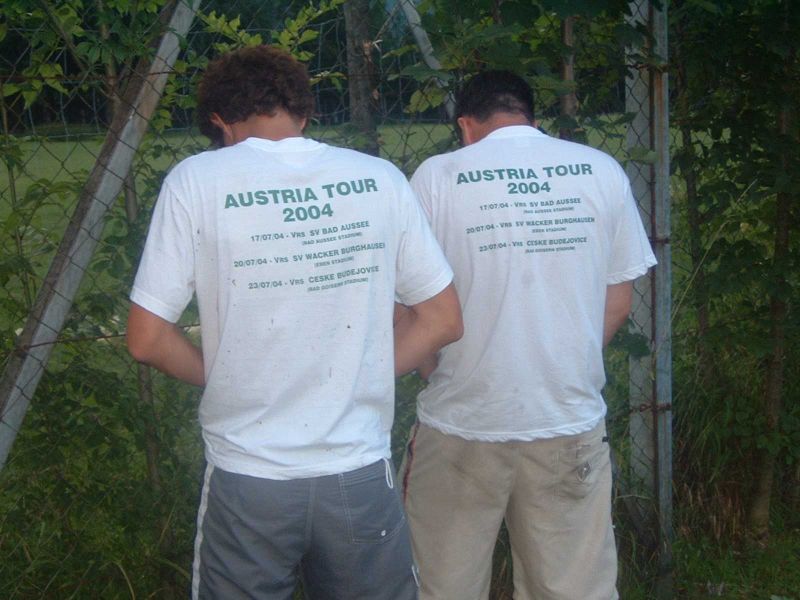 Curley and Sarge NDG, err, model their tour T-Shirts

Greens on Screen is run as a service to fellow supporters, in all good faith, without commercial or private gain. I have no wish to abuse copyright regulations and apologise unreservedly if this occurs. If you own any of the material used on this site, and object to its inclusion, please get in touch using the 'Contact Us' button at the top of each page. Search facility powered by JRank Search Engine. Hover facility courtesy of Milonic. UK time at page load: 18 June 2021, 17:01.