Back to

Austria 2004 Fans Page

Austria 2004

Tour Home
Austria 2004: Steve Riggs' Photos
Bad Aussee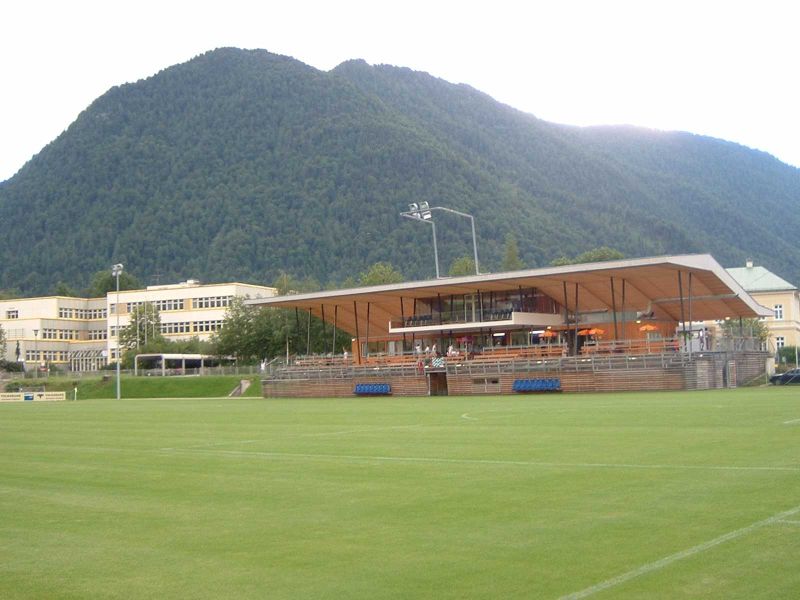 The impressive pitch and wooden stand at Bad Aussee ...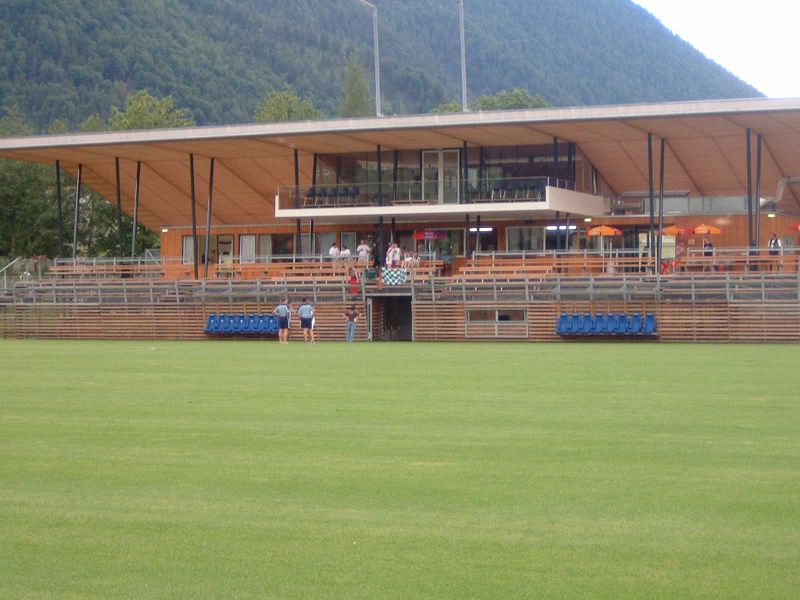 ... and a closer look at the stand with a few early arrivers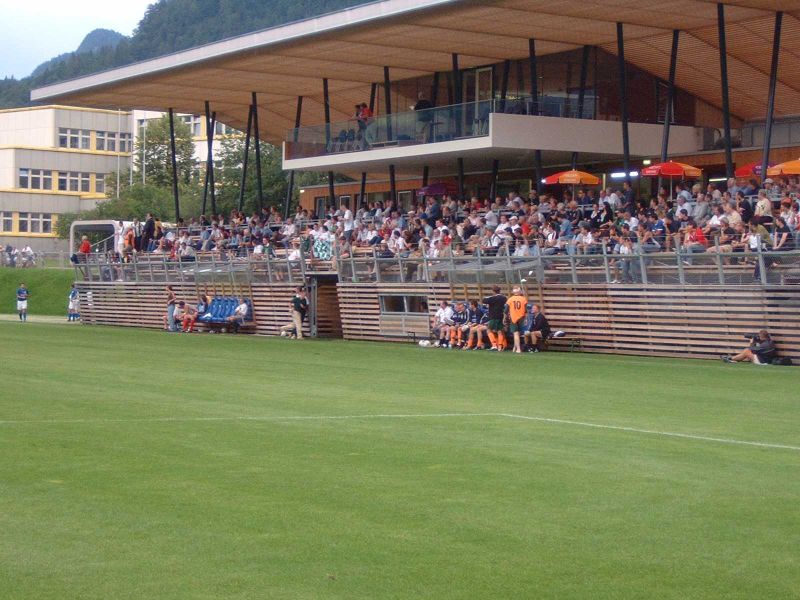 The stand during the game, with about 80 Argyle fans watching Nathan Lowndes leave the pitch following his injury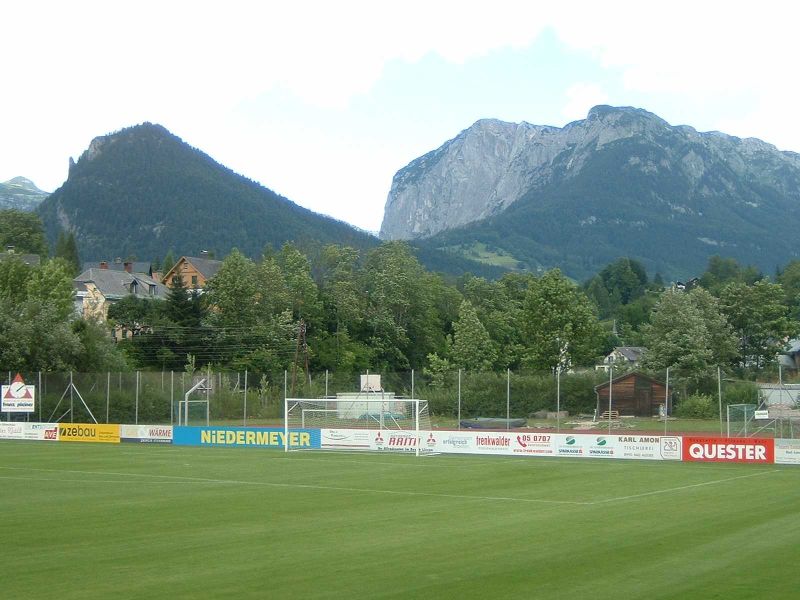 The spectacular surroundings of Bad Aussee stadium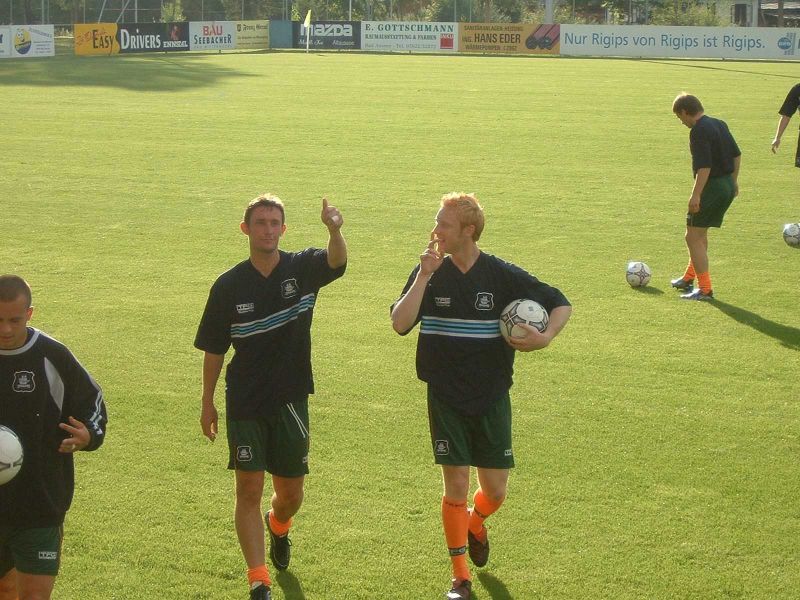 Steven Milne, Lee Hodges and Nathan Lowndes leave the pitch after the warm-up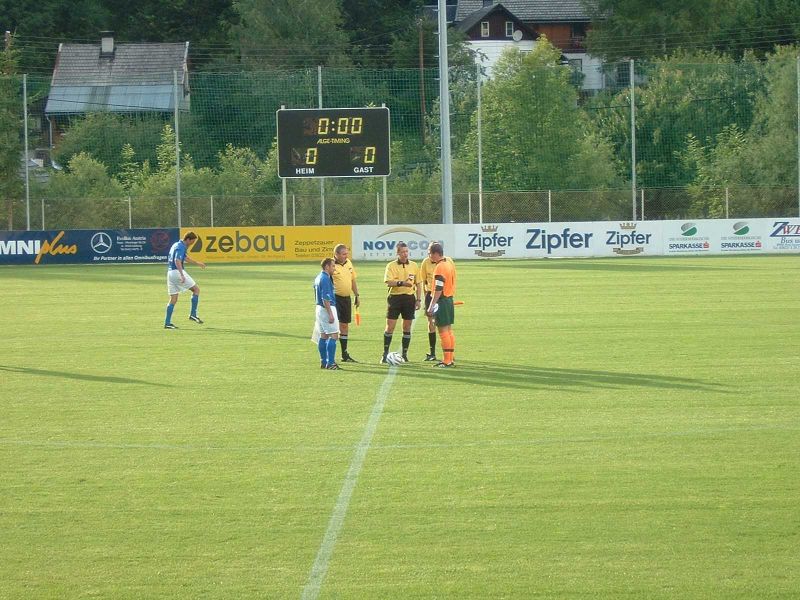 Paul Wotton exchanges pennants at the coin-toss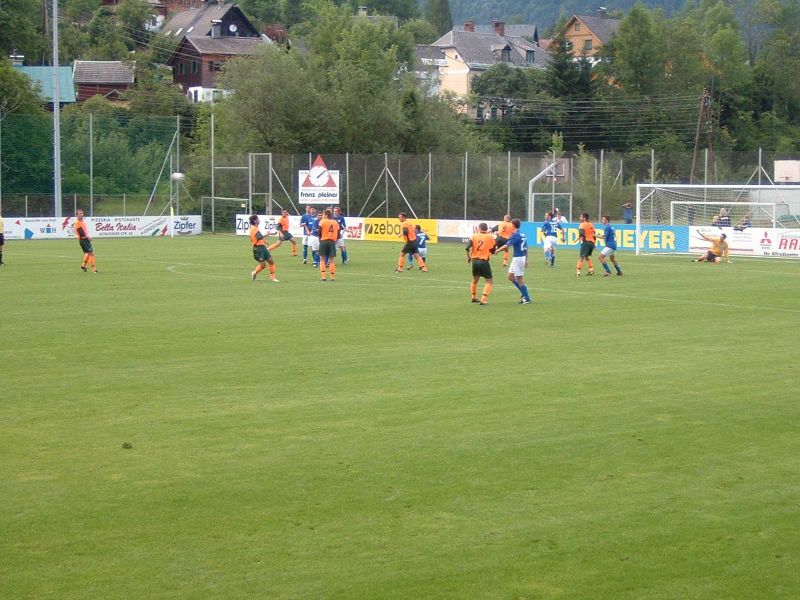 A first-half Argyle attack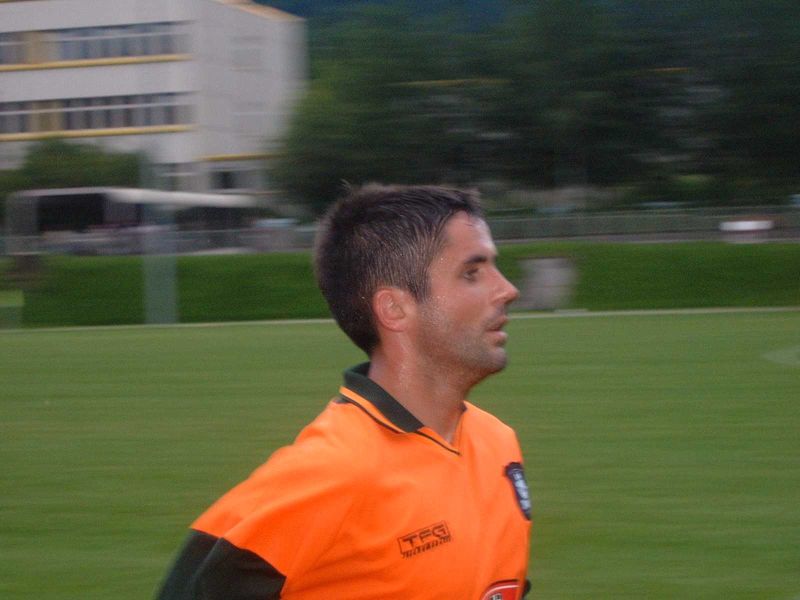 Keith Lasley on the move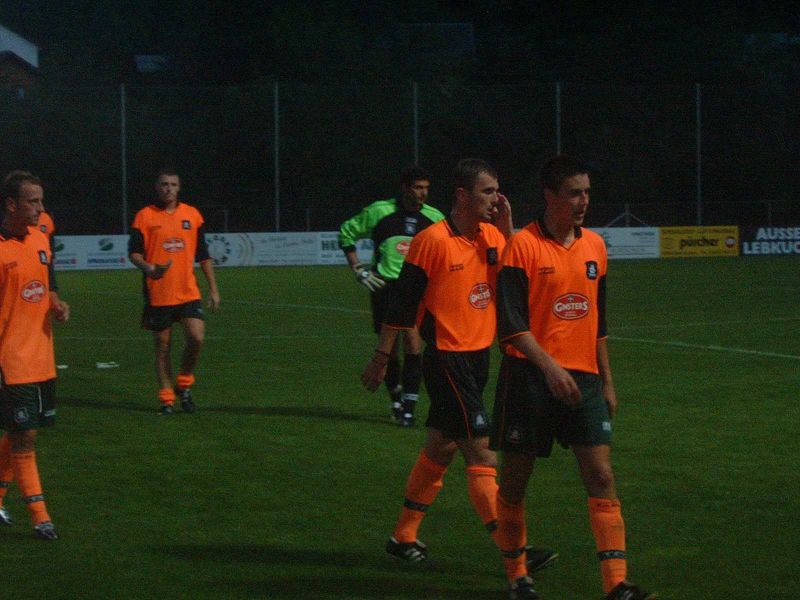 Blair Sturrock, Graham Coughlan, Romain Larrieu, Paul Wotton and Ian Stonebridge
(in his final Argyle performance) leave the pitch at the final whistle

Greens on Screen is run as a service to fellow supporters, in all good faith, without commercial or private gain. I have no wish to abuse copyright regulations and apologise unreservedly if this occurs. If you own any of the material used on this site, and object to its inclusion, please get in touch using the 'Contact Us' button at the top of each page. Search facility powered by JRank Search Engine. Hover facility courtesy of Milonic. UK time at page load: 18 June 2021, 16:01.