PLEASE HELP THE WELICAR EDUCATIONAL CENTRE IN NAIROBI
Many will know the fantastic support that Bob Wright has given to Greens on Screen over the years. His photos and captions - tens of thousands of them - have made a huge impact, and who will forget his work to capture the Mayflower Grandstand redevelopment.
As you might also know, Bob is a leading light in a charity that supports a school in Nairobi, providing real hope for hundreds of children. That school is sadly under threat and needs to raise £50,000 to keep going. The full story is here: Save Welicar Educational Centre.
If you can help, anything at all, I know how appreciated it will be.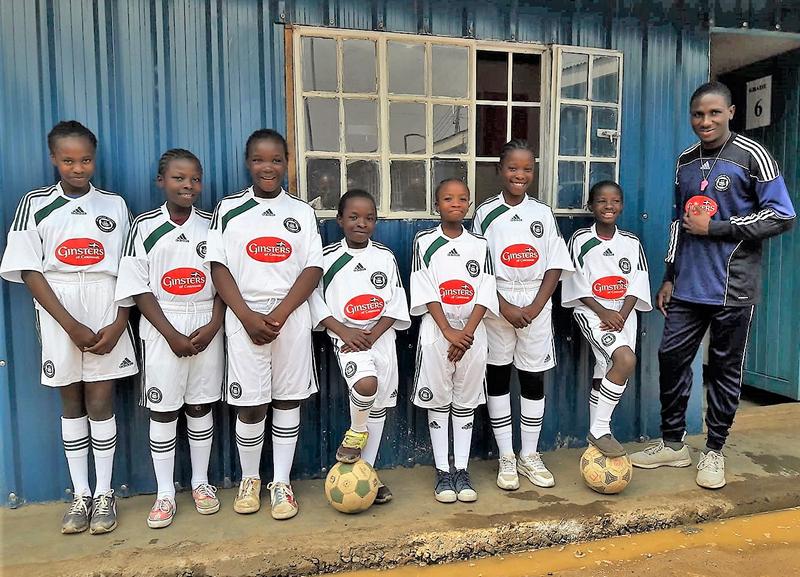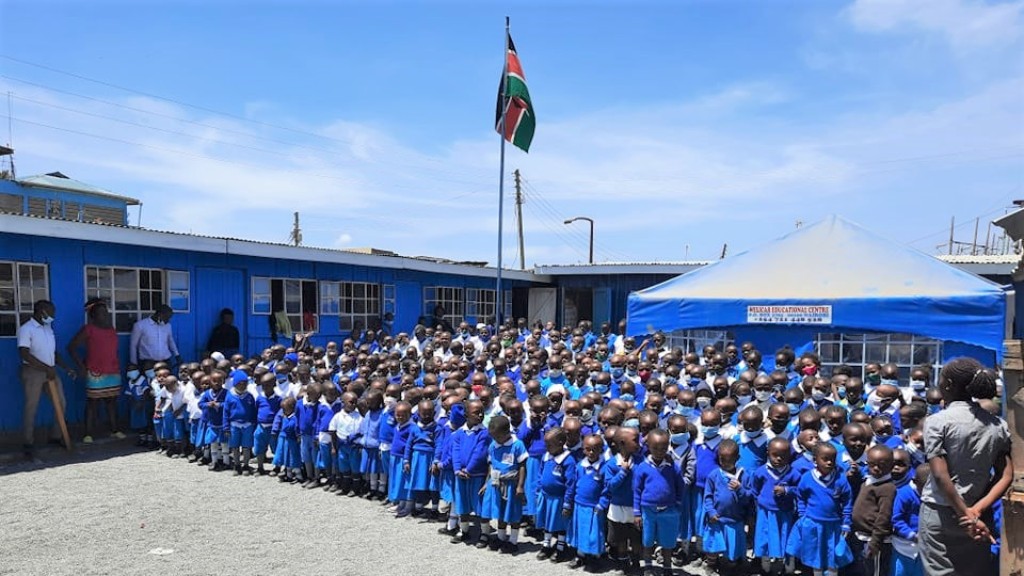 Greens on Screen is run as a service to fellow supporters, in all good faith, without commercial or private gain. I have no wish to abuse copyright regulations and apologise unreservedly if this occurs. If you own any of the material used on this site, and object to its inclusion, please get in touch using the 'Contact Us' button at the top of each page. Search facility powered by JRank Search Engine. Hover facility courtesy of Milonic. UK time at page load: 20 June 2021, 05:50.